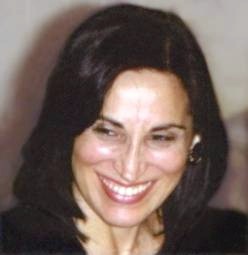 Contact Susana Sorí
for a session or more information

To book an appointment with Susana
or phone 305 866 9396
Please note: Email response is usually quicker
When contacting me, please include the following:
Your phone numbers
Your e-mail address
The type of session you are interested in.
For accredited continuing education for the healing professions:

Spirit Unleashed TM
For life direction and life coaching:

Life Coaching Miami TM
For leadership, management and business oriented services

Companies Alive TM
For astrology articles and consulting services

Powerful Light TM and Astrology Miami TM
Don't miss the opportunity to shift out of your old life-depleting patterns and move on to your great new life. Experience this healing method as effectively practiced with the lightheartedness and shamanic understanding that Susana Sorí brings
In person Energy Medicine and Life Coaching sessions serving Miami, Miami Beach, Fort Lauderdale and South Florida. Sessions by phone supporting clients locally and internationally.

Request a session

Subscribe to our email list

Return HOME

About Susana

Services & Fees

Contact Information
Graphic images are Copyright © 2000 - 2020 by Roman Oleh Yaworsky. All rights reserved. Titles and text are Copyright © 2000 - 2020 by Susana Sorí. All rights reserved. For more detailed information on our copyright, licensing and for other copyright information pertaining to this website,

click here