Publications
The Signs : The Ancient Knowledge, is a revelation of the essence of the Signs, and what they mean at the deep transformational level of the Soul. The Signs reveal the deep meaning of your Sun Sign, not only where you tend to get caught, but more importantly, what frees you and takes you forward.
The Signs takes astrology back to its spiritual roots, its relationship to the chakras, and the hidden knowledge passed down from ancient times. Each Sign holds its share of that knowledge.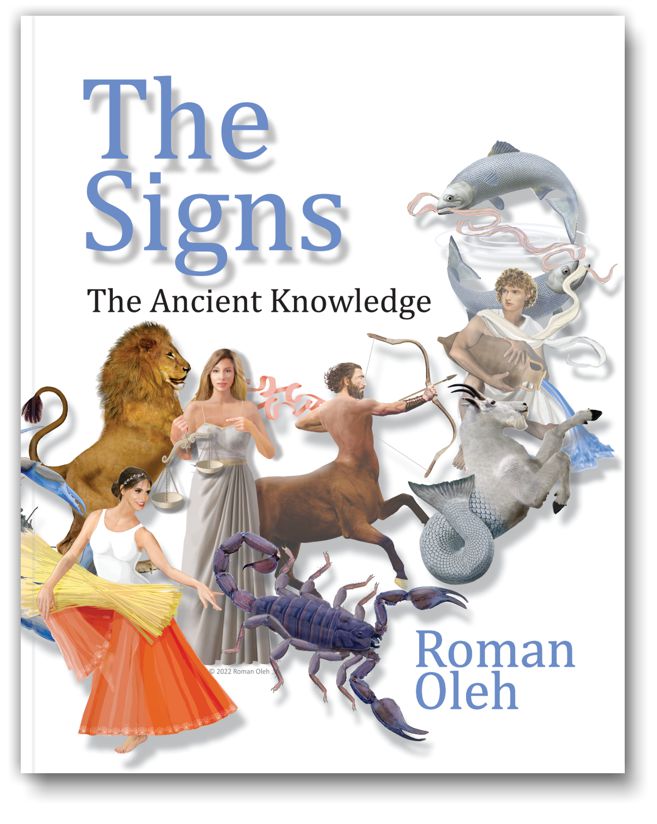 Just Released
The Signs: The Ancient Knowledge
Being Centered: How to Live from Your Authentic Self is the must-have book to optimize your life journey. It will clarify the practical steps you can take to reclaim your integrity with your heart and core. Our personal experiences with Mercury Retrograde reflect that integrity.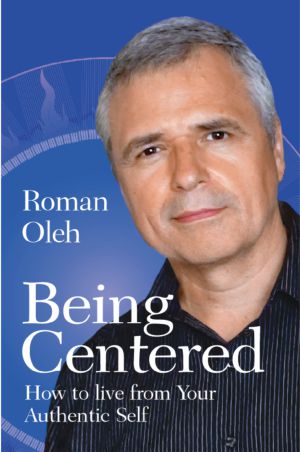 Being Centered
How to Live from Your Authentic Self
Second Edition
► More ► Purchase on Amazon ► Read a chapter
Powerful Light Astrology Natal Report
TM

& Report Writer

This 35 page report was developed by Roman to compliment his astrology natal readings with his clients. It is both comprehensive in scope and goes into greater depth and practical solutions than is typical of an astrological report.
Powerful Light Astrology Transit Report
TM

& Report Writer

This report provides an understanding of the gifts and opportunities that underlie the events and challenges in your life. It was created to compliment the yearly reviews and forecasts that Roman provides his astrology clients.
The Graphic Astrologer
TM
A resource for astrologers, focusing on graphical techniques for chart synthesis and analysis. Originally published 1991,Toronto. Currently out of print.
Spiritual and Healing Background
Shamanic practitioner
Established in Inca Q'ero healing tradition. Direct clearing, realigning and re-energizing of the chakras and energetic field.
Holographic Repatterning®, Resonance Repatterning®
Detection and removal of disharmonious resonances and emotional patterns.
Extensive background in meditation and yoga
Roman's spiritual experience began with Tibetan Buddhism at the age of 15, and has extended in the last several decades to Kashmir Shaivism and the western and native spiritual traditions of the Americas.
The new focus identifies where and how a client was held back from the full expression of their spirit and determines and provides practical means to return to center, balance and full expression.
Commercial astrology software development
Roman is one of those rare astrologers who does not just use astrology software - he has also written and designed software from the ground up, giving him a comprehensive understanding of his craft and its applications.
He has advanced the graphic presentation of astrology, allowing him to visualize the energetics of the chart, and supporting an intuitive understanding of its dynamics.
"Astrology goes beyond the fundamentals of techniques and outer knowledge. At its roots, it is a spiritual science that reveals our relationship with spirit and how we co-create the universe around us. To truly master astrology is to unlock its inner key from that place."
"I welcome the opportunity to help you advance in your life, career or business.
Formal Education
Medical Illustration, B.Sc. AAM, Faculty of Medicine, University of Toronto
Biochemistry H.B.Sc., University of Western Ontario
Ontario College of Art