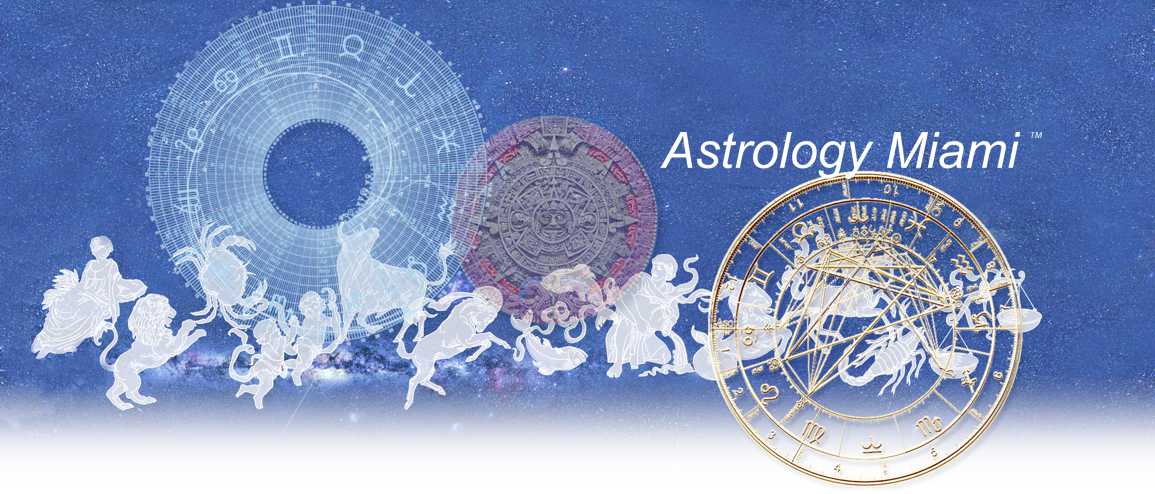 2012 Mercury Retrograde Calendar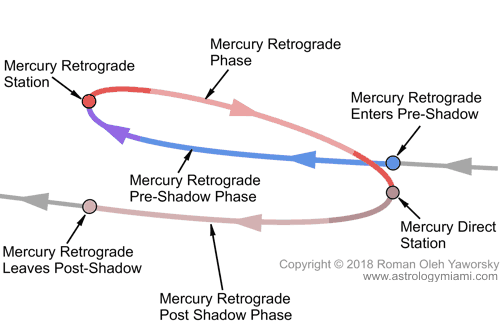 This diagram illustrates the 5 distinct periods that are related to the Mercury retrograde phenomena, as well as 4 sensitive points along its path. These are shown with the same color scheme as the calendar.
Astrology Miami. All Text and graphics are Copyright © 2012, 2022 by Roman Oleh. All rights reserved. Any unauthorized use by whatever means is prohibited.