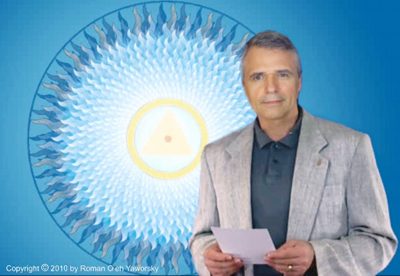 Fate and Destiny
We live in a modern culture that is embedded in the concept of Fate. We are told that this experience or outcome is a consequence of this action or that cause or that we are the result of our genetic makeup, our parents and culture, and that ultimately there is little true choice or much that we can do about it. At times even our religious background may conspire with this view and its consequences.
The Path out of the Bonds of Fate
This is not the truth. It is simply one path, one way of approaching our life journey.
There are other paths and approaches that do not embrace the fatedness of our lives.
This workshop lays the foundation and deep understanding that can help free you from both a fated outlook and more importantly from making fated choices in your life.
This workshop was designed to provide a turning point for you. It will show you how to shift where and for whom you make the choices in your life. It will show you how to recover your destiny.
This workshop gives a practical foundation and understanding of the means to change the direction of your fate. It will help you break out of your fated patterns and show you how to reconnect to your destiny through your heart and spirit.
The Chakras and Your Energy Body
• The underlying nature, interaction, and experience of the chakras.
• What the chakras are at an experiential level and how they relate to our experience of the world around us and our energy field.
• Where the chakras are located, their structure and dynamics.
• How the chakras relate to our anatomy, awareness, feelings, consciousness, and emotional states.
• Using our chakras as tools and sensors that help us tune and connect to our places of intuition, inner awareness and knowing.
Breaking Out of the Traps of Fate
• The 12 traps of fate and how to avoid them.
• Understanding the energetic dynamics and others and how your choices at the level of your subtle energy field affect your fate and destiny.
• Ways to clear and strengthen your chakras and subtle energy system.